Tropical Palms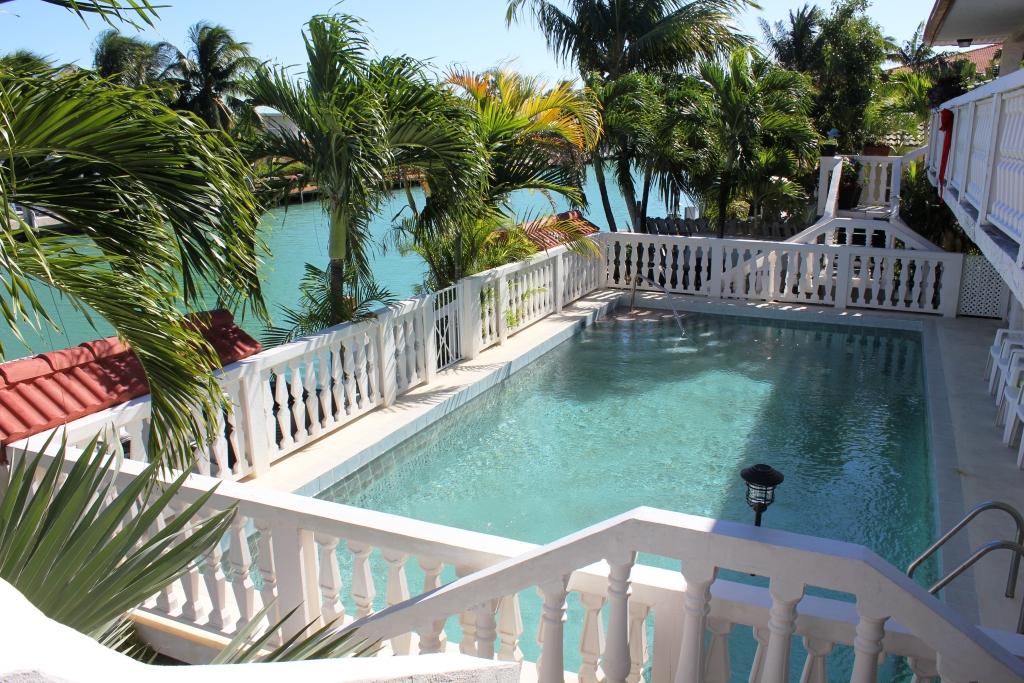 Here is the large heated pool for the Tropical Palms 2bd 2bth over 1bd 1bth half duplex.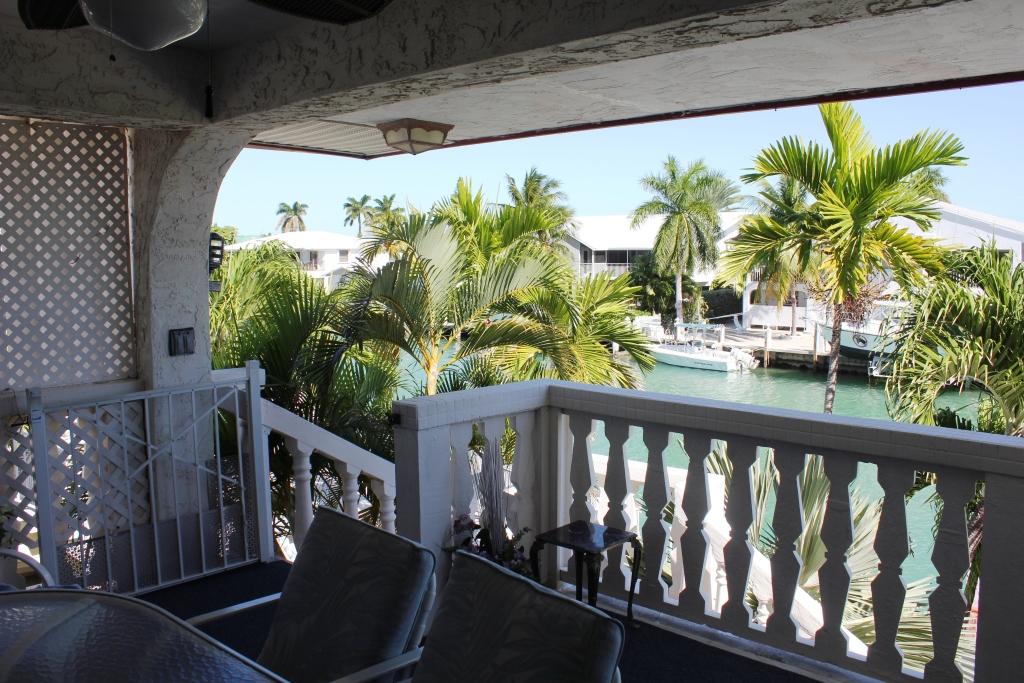 Here is the upstairs porch that overlooks the canal next to the 2bd 2bth unit, nice and airy quick access to Vaca Cut.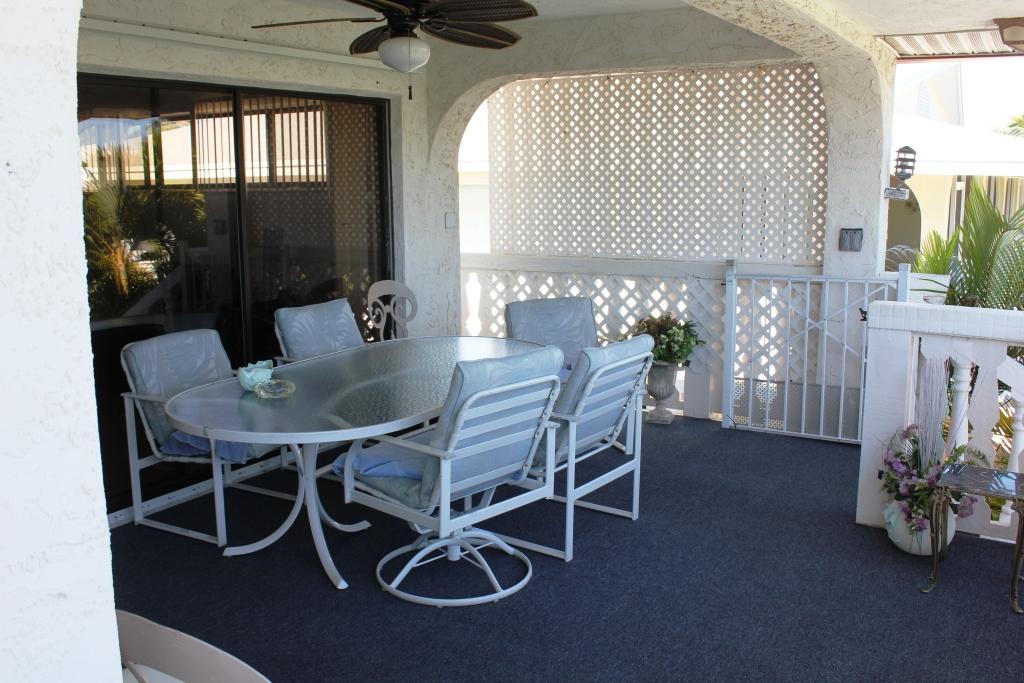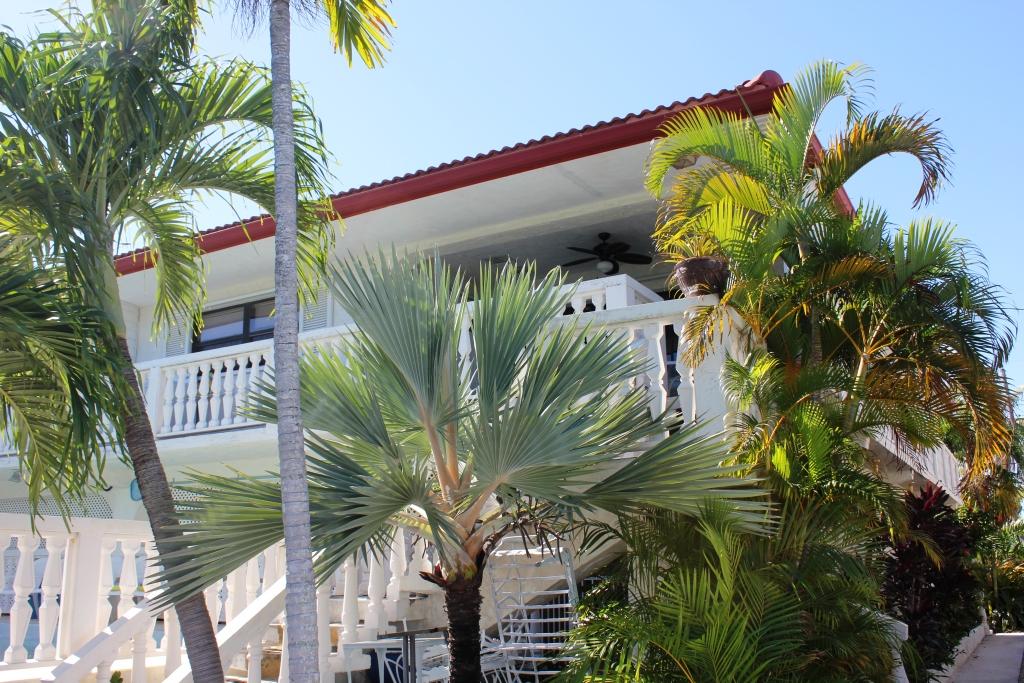 This shows how the large pool is situated, these are the stairs up to the 2bd 2bth part of the unit, the
1bd 1bth downstairs unit is behind the pool.
Here is the view down the canal, this is 10th st in KCB, so it is quick access to the
Vaca Cut.
The unit includes 30ft of dockage and a nice cleaning table.
Here is the outer porch of the upper level.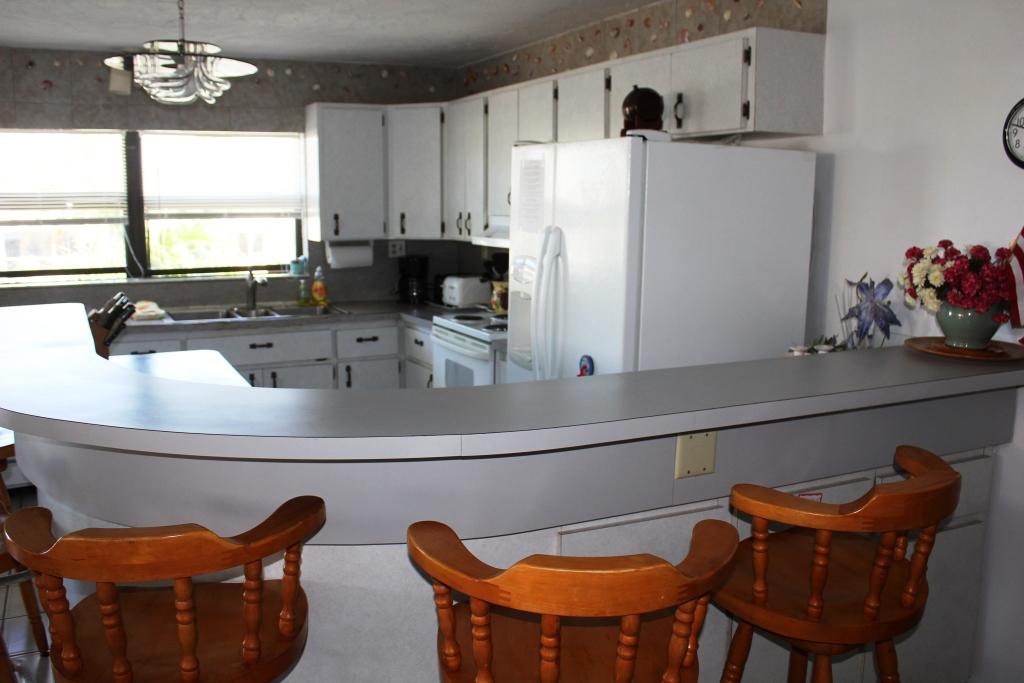 Here is the large fully equipped kitchen.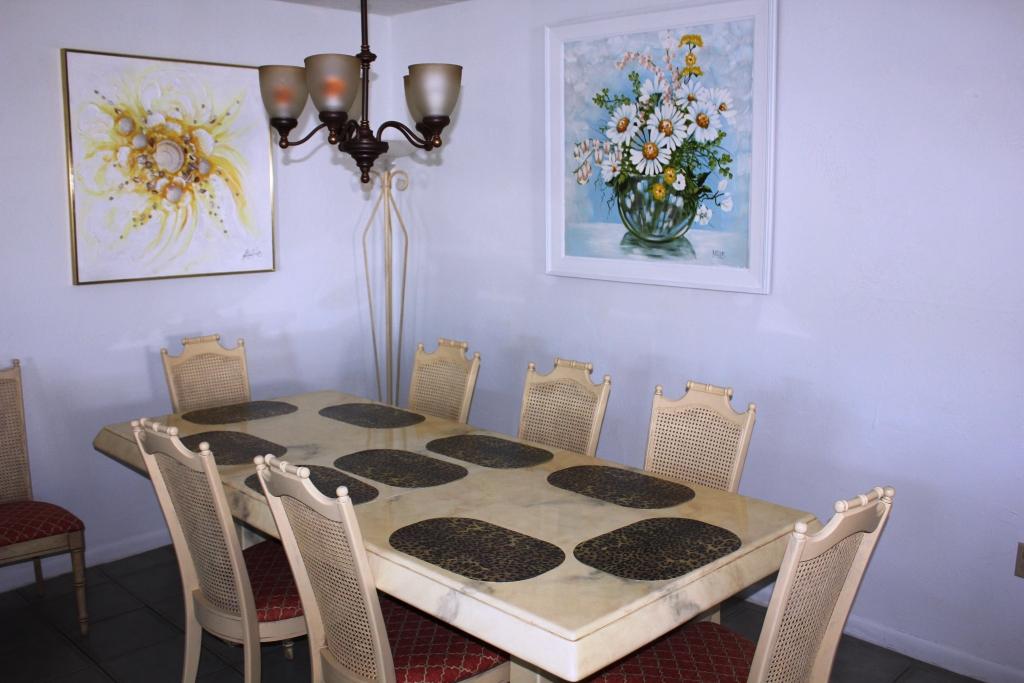 Here is another of the great bar, behind the kitchen.
Here is the dining area in the 2bd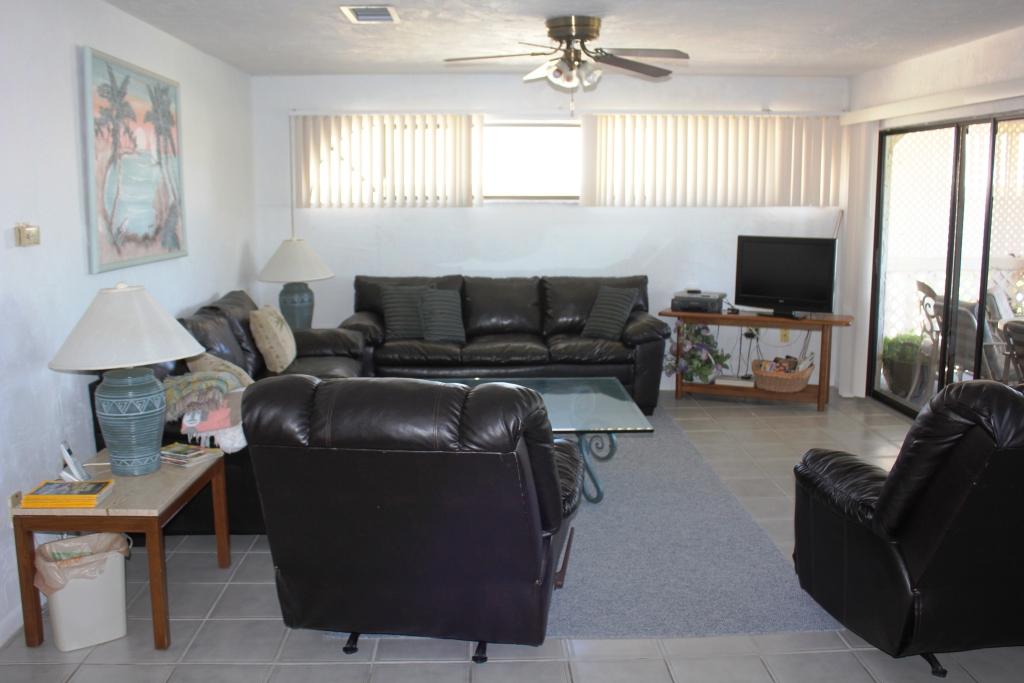 Here is the living room for the upstairs 2bd 2bth unit.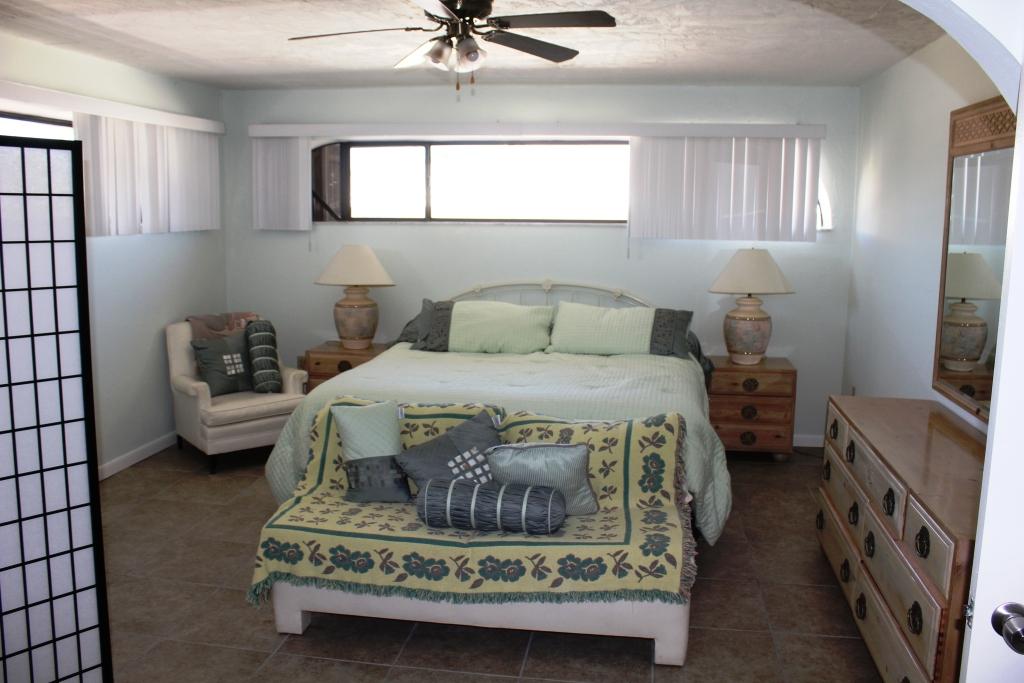 This is the master in the 2bd 2bth, there is plenty of extra sleeping area in this place.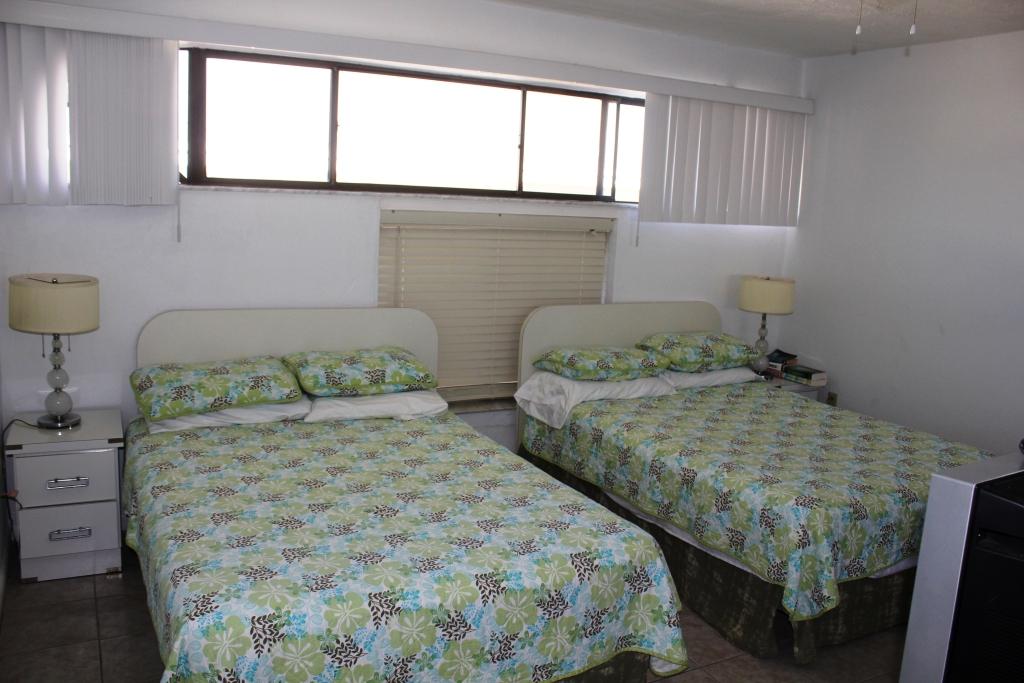 Here is the 2nd bedroom, again, many more sleeping areas.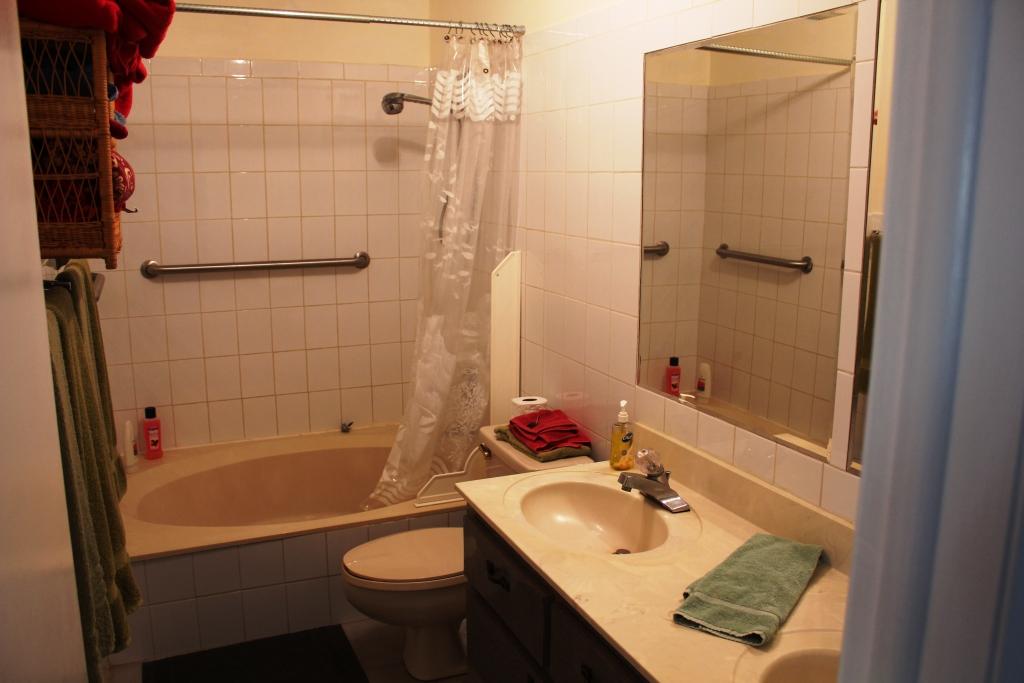 Here is one of the baths.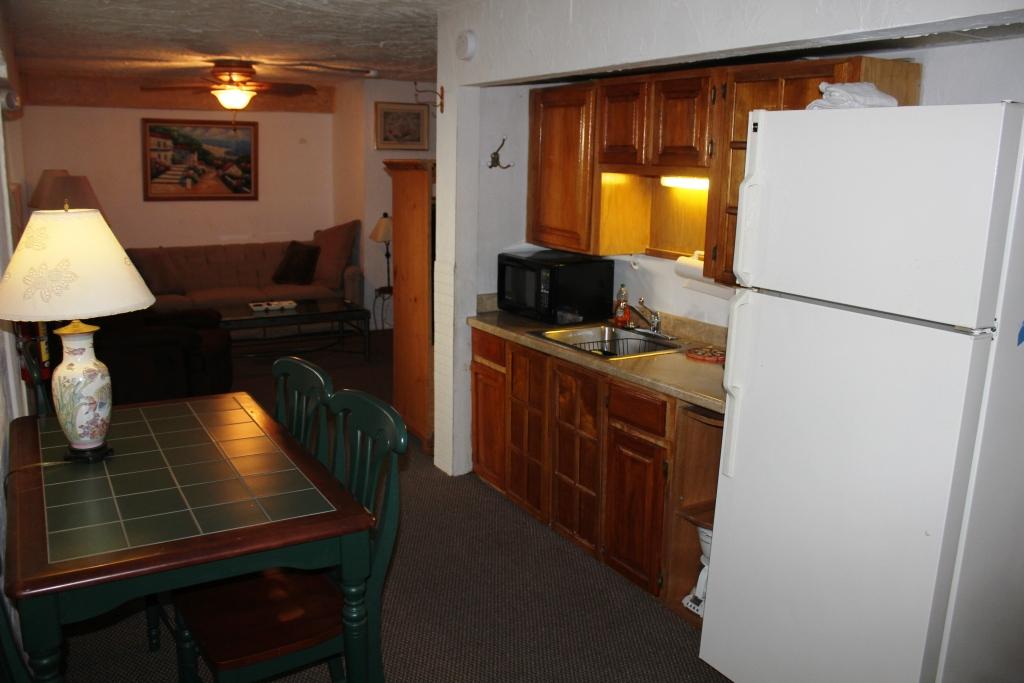 Here is a picture of the downstairs bedroom, there is also a kitchen and bath.