These are pictures of the Peninsula, one of our showcase homes, it is #12 on our map section, and offers the privacy of an island with the convenience of being connected to shore. It is on the beautiful Morton street area of fine estates about 5 miles north of Marathon in Grassy Key. Buy this home and put it into our rental program, it averages over 45 weeks per year. For 624,000 you can have this beautiful home for part of the year, and then let it pay for itself, if you desire.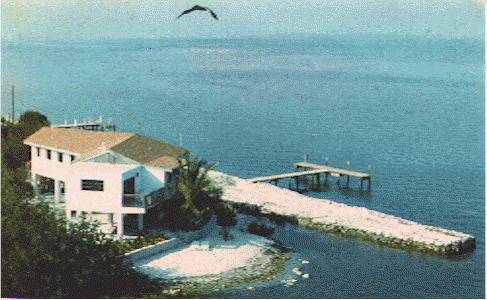 It is hard to find a private beach in the keys, but here it is. Home also includes permits for a weed gate ,and dredging inside the front of the peninsula for worry free boat storage while still having that beautiful open Gulf view. If you want to create your own Island, permits have also been approved for a bridge to the shore. Home is also located close to Tom's Harbor Bridge in the north to create easy access to the ocean near highly prestigious Duck Key.,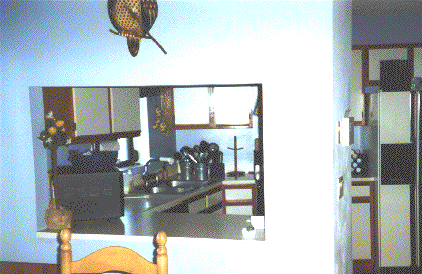 This is the kitchen area of the home, with a Gulf view from the sink, all new appliances in 99', flat top stove, open airy floor plan.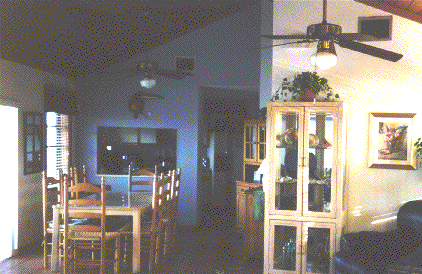 This is a picture of the great room, there is a porch that runs the entire length of it. Modern contemporary layout makes this home a hit with parties of up to 8 people.

Copyright ©2014 Florida Keys Vacation Rentals