The Kokomo Lagoon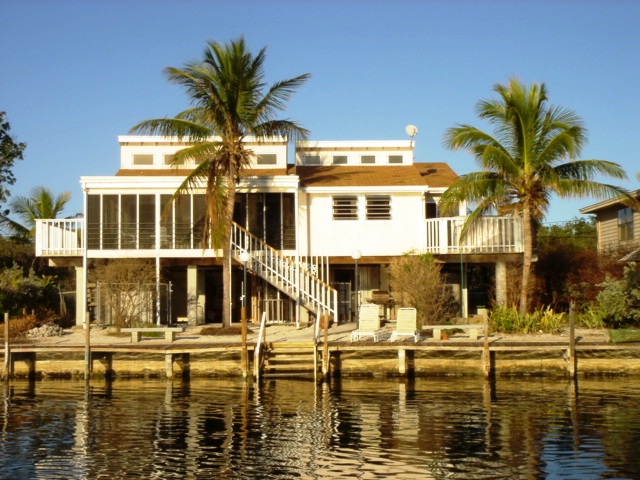 Kokomo Lagoon, your waterfront paradise 3 bd 3bth on the best lagoon in Marathon.
The Kokomo has a great custom flair, with tall cathedral ceilings and a nice
screened porch on the lagoon side.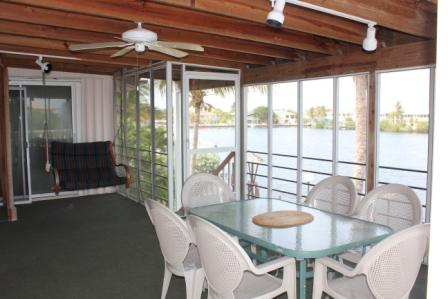 The screened porch has a neat love seat swing with a view of the lagoon.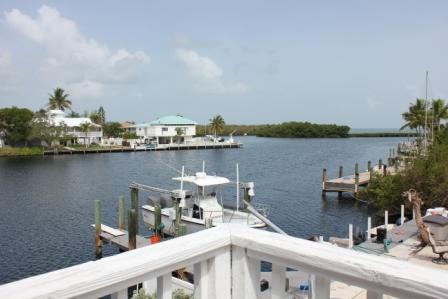 This is the view from the back porch, Kokomo actually has an open Gulf View.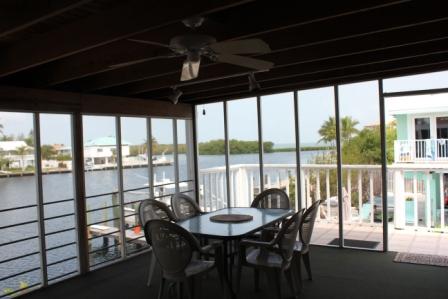 The Lagoon side porch is only the beginning to this wonderful home.
Here is the rest of the view, in fact it is right across the lagoon from our Manatee home.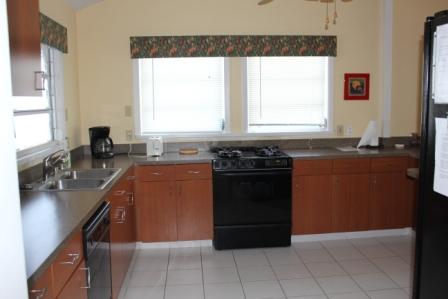 New kitchen cabinets and counter top really set off the interior.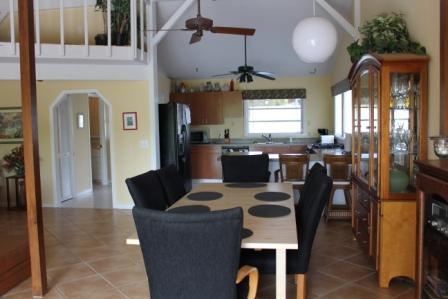 This is a really large convenient and well equipped kitchen.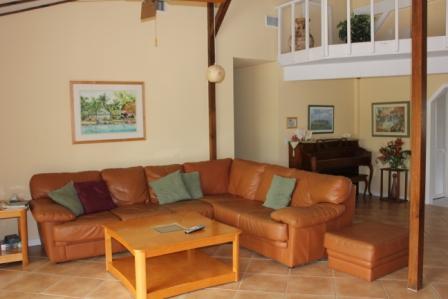 Nice new sectional sofa.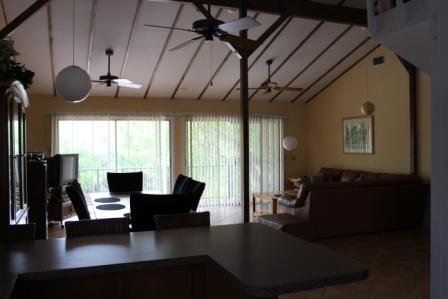 There is a wonderful open floor plan, and another balcony off of the living room that
overlooks the sleepy street. There are no neighbors across the street, just
plenty of parking.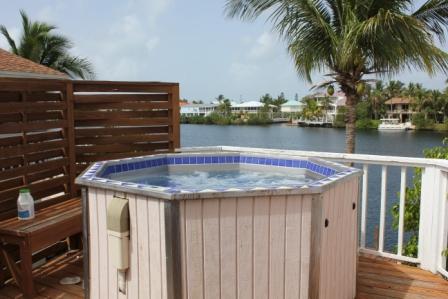 This is the Jacuzzi, it is on the master bedroom back deck overlooking the lagoon, nice stainless steel.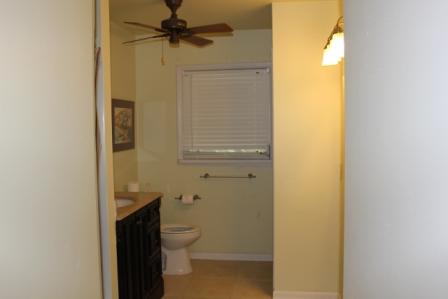 This is only one of the 3 total bathrooms on the main floor.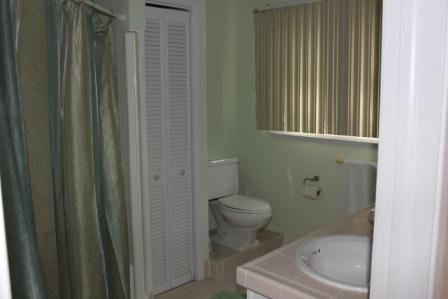 This is the master bath.
Here is the Master Bedroom, check out the beautiful cathedrals. Hot tub
is right out back.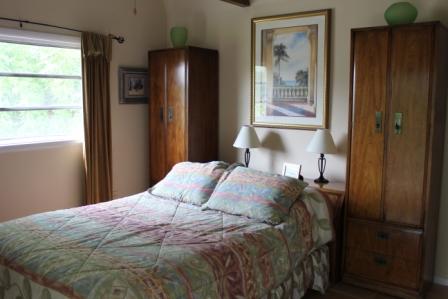 Here is the second bedroom, it actually has a nice balcony that overlooks
the sleepy street.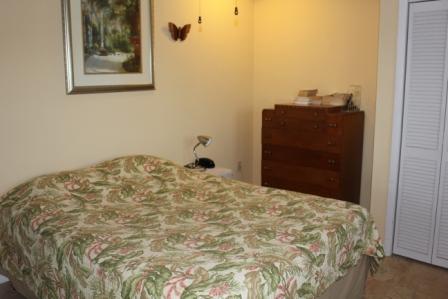 Here is the third bedroom, it is just off of the wonderful screened porch.

305-743-8877

Copyright ©2014 Florida Keys Vacation Rentals