Key Colony Bay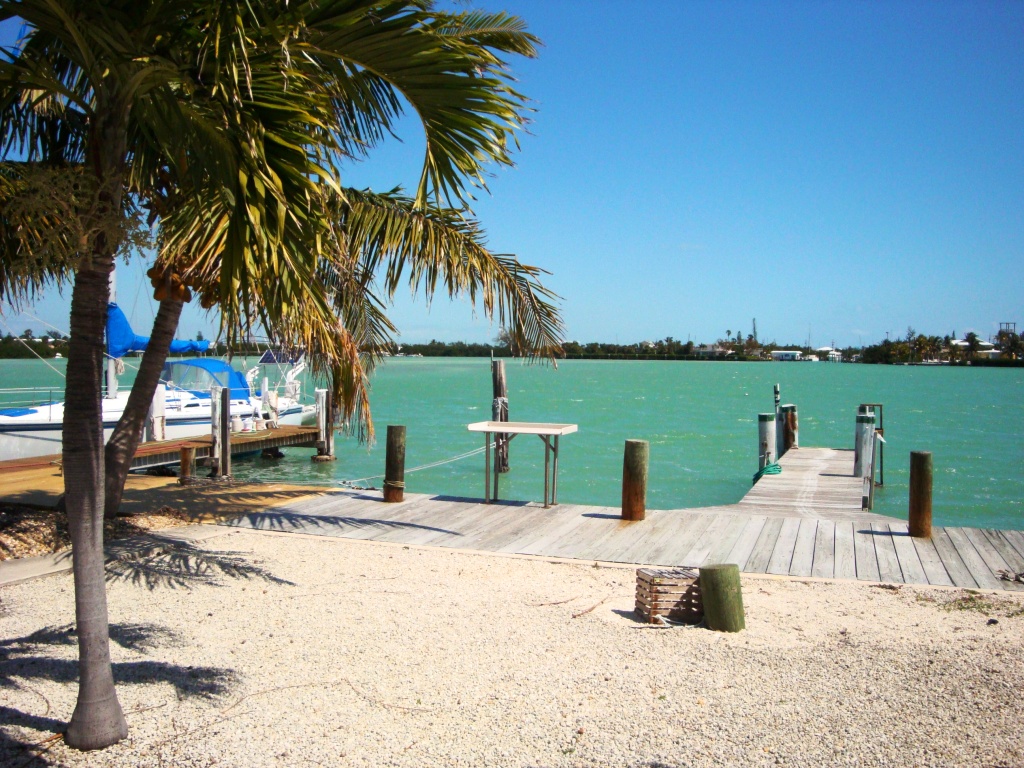 Here is the view from Key Colony Bay, the half duplex is on a wonderful inner bay, right back from the Open Ocean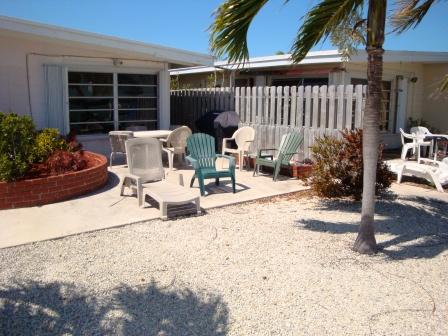 Key Colony bay has a nice back yard overlooking the Bonefish Bay in Key Colony the
breeze never quits on those hot summer days, new grill, no bugs, and
It also has Cabana Club priveledges.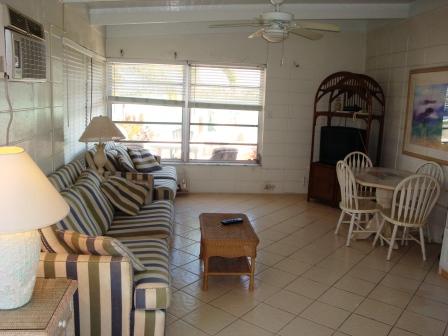 The home is furnished with all of your vacation needs.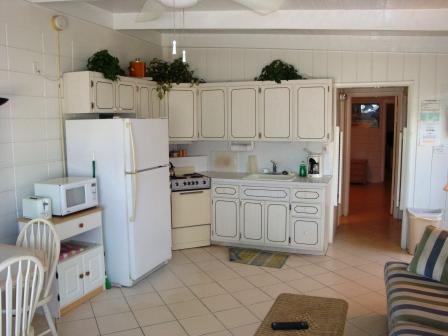 The kitchen is perfect for away from home culinary escapades.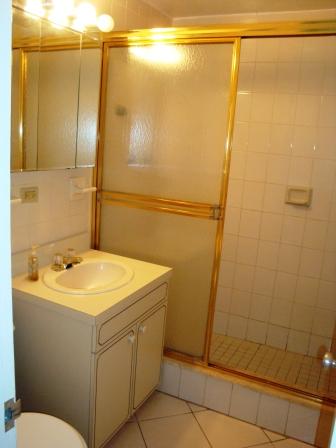 The front bathroom has a great full sized shower.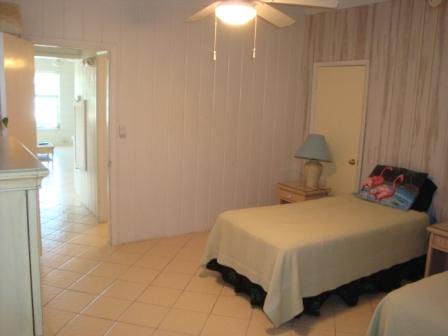 The middle bedroom has 2 twins, nice flamingos. .
Here is another angle of the middle bedroom.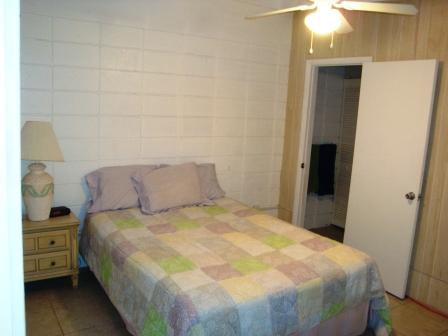 The queen sized bed in the back room is great to come home to.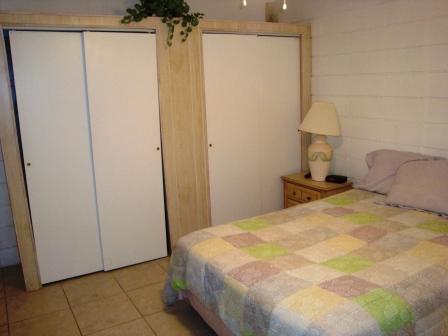 Here is another angle of the Master Bedroom.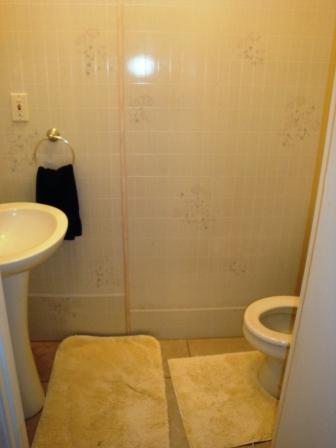 Here is the master bath, it is separate from the shower in the next pic.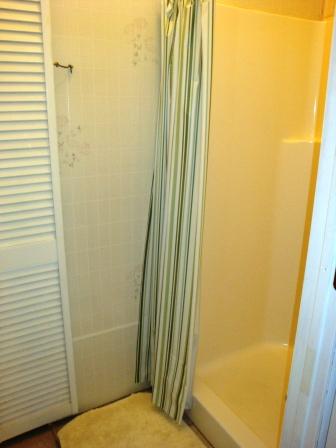 A nice full stand up shower is located just off of the Master bedroom.
There is a nice private walkway out the the 2 parking spaces.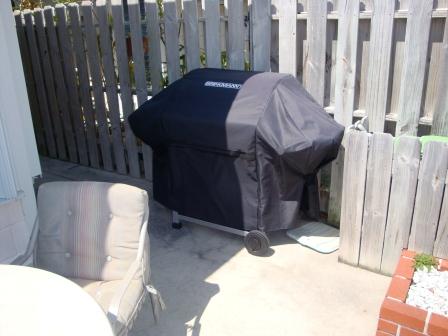 Great new grill for 2009, lets see how long this one will last, Salt
down here is murder on them especially with the
breeze at Key Colony Bay.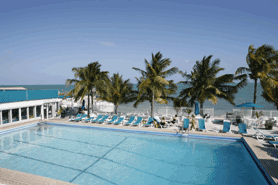 Key Colony Bay also has exclusive passes to the Cabana Club, located
right down the street. Beach, bar, big deep pool,
everything you want to come to the Keys for.
305-743-8877
Copyright ©2014 Florida Keys Vacation Rentals