The Duck Key Pool Home!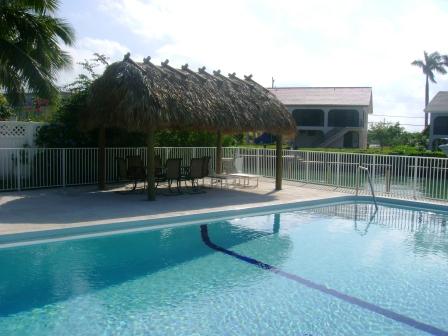 Here is a picture of the large fenced in pool and the delightful setting at the Duck Key Pool home. The owner
just put a great new tiki hut by the pool for shade. This home is on one of the cleanest canals that I have seen in the Keys.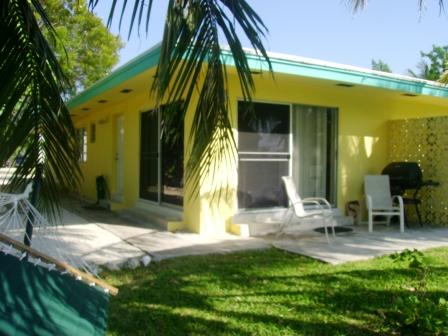 Here is unit #5, the more private of the 2 sides of Clearwater, the Sliders on both units overlook the beautiful canal,
with some shade from a couple of palm trees and a nice relaxing hammock.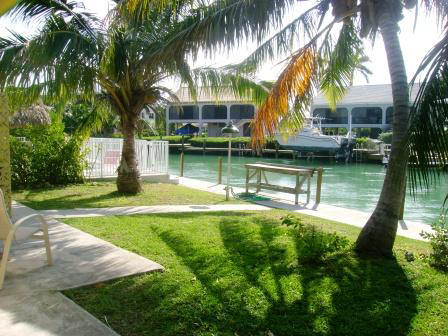 The backyard of Clearwater, there is 120' of dockage between the 2 units, you can see the large fish cleaning table that overlooks the canal.
Tarpon roll in this wonderful corner of water current is swift, it
makes a wonderful fishing spot.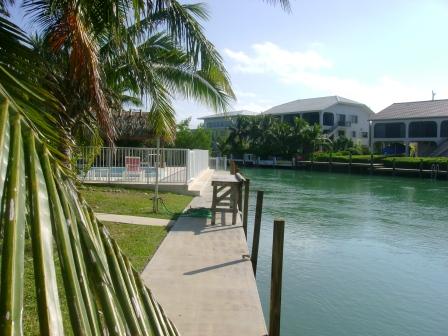 Here is another picture of the wonderful water that runs by this property.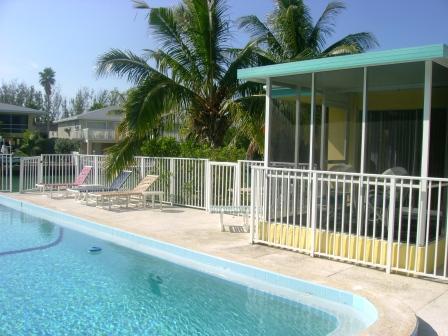 This is the number 6 side of Clearwater, notice the screened enclosure that overlooks the large pool. Both units rent for the same rent, so book early
so you can get the privacy or the pool side..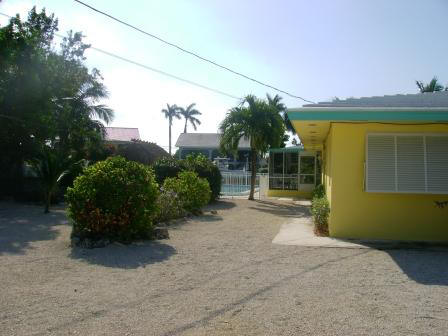 Here is the #6 side from the street, there is plenty of room in this large double lot
for trailers and extra cars.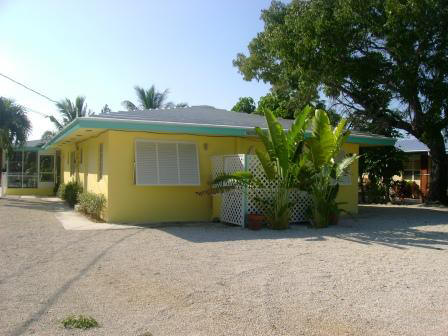 This is the street side of the Clearwater units. Notice the double lots and all of the space and privacy that
surround these units in the exclusive Duck Key.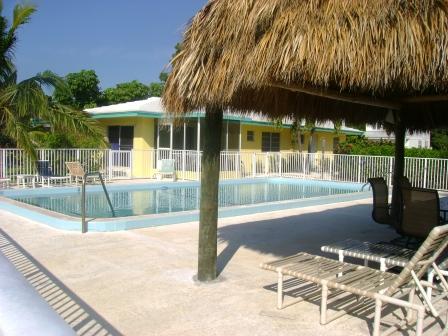 This is another picture of the pool, the pool takes up one whole lot, and has plenty of room for lounging and relaxing.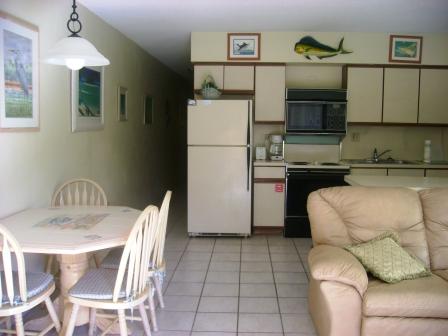 This is the Kitchen area of number 6, fully equipped and ready for your vacation enjoyment.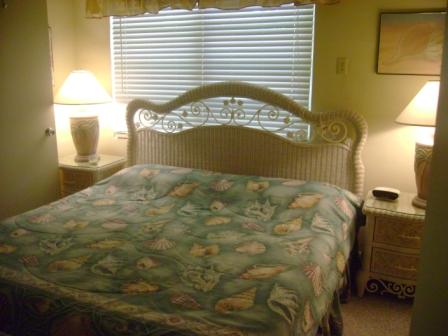 The King-size bed in the master bedroom of unit #6.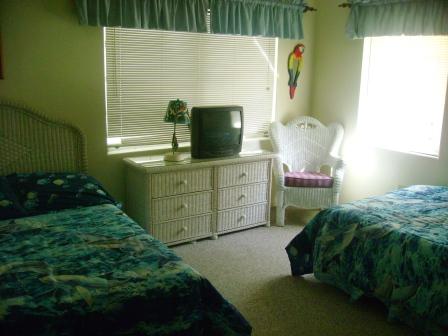 Two doubles make the capacity 6 for either of the Clearwater units, both units together can handle a large 12 person pool party.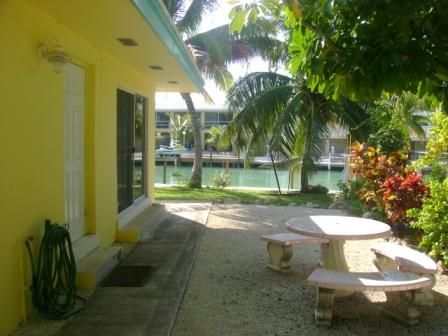 The side yard of unit 5, if you want a nice pool, and a little more privacy with a great location, this is the side that you want to reserve.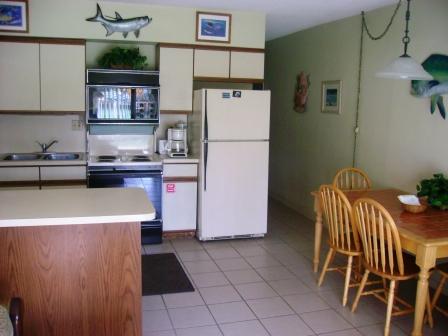 This is the Kitchen area for unit 5, as you can see, it is an exact mirror of unit 6.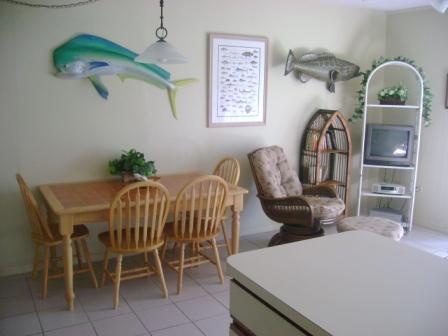 Here is the dining room table and living room section of #5 there is a sleeper sofa
to the right of this picture.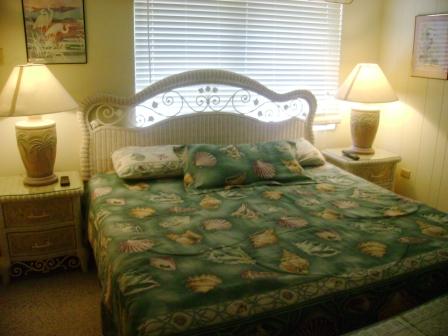 The Master Bedroom of unit 5.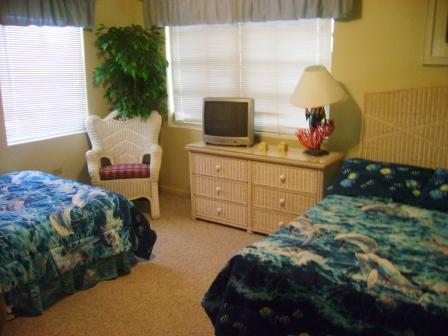 This is the second bedroom of unit 5, notice the 2 large double beds that it contains.

Clearwater the Duck Key Pool home is a great place to stay in the Florida Keys. Its prestigious Duck Key location with great boating access, and crystal clear canals await you, and a party of up to 12. 1200/wk per side, 2300/wk for both sides. Remember to ask for Clearwater unit 5 or 6 for your vacation enjoyment.

Adam@ conchrealty@aol.com

305-743-8877

Copyright ©2014 Florida Keys Vacation Rentals