CASA CASEY
Castle of the Caseys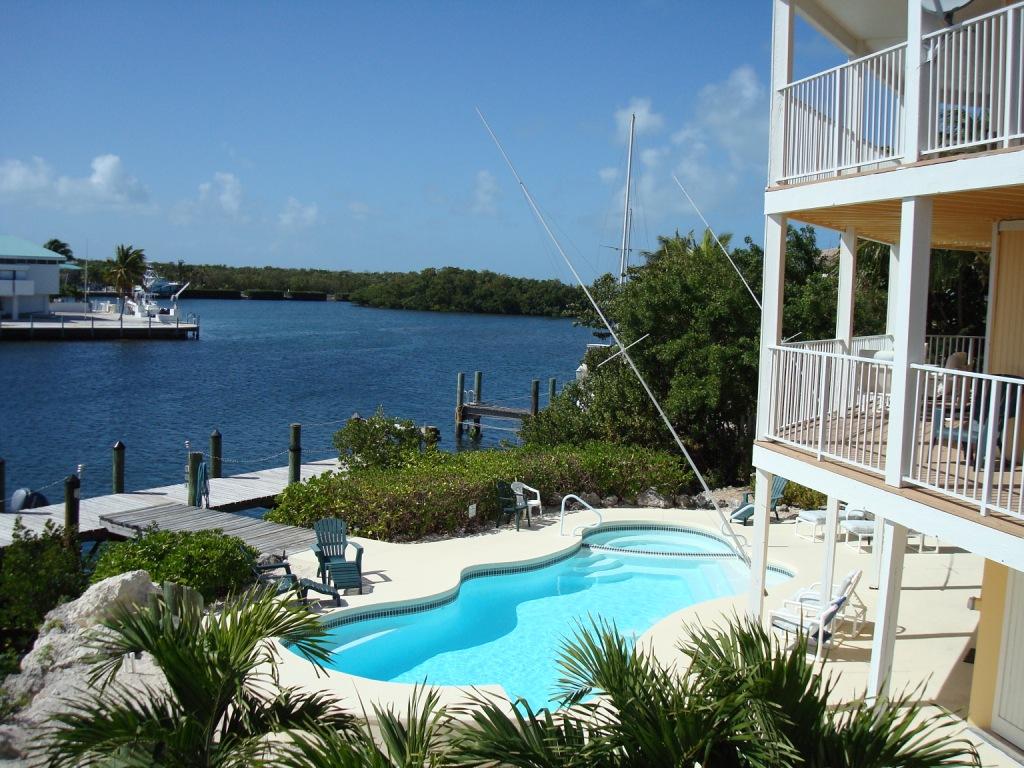 The Casa Casey, 3bd 4bth on the best lagoon in Marathon 20ft deep at the 75 ft Dock.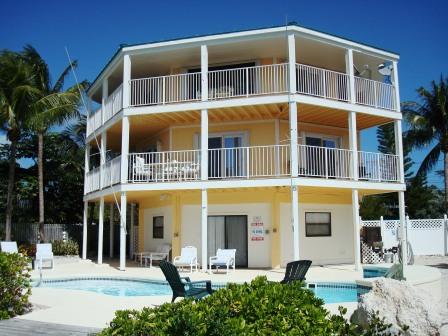 This is the view of the home from the back on the lagoon.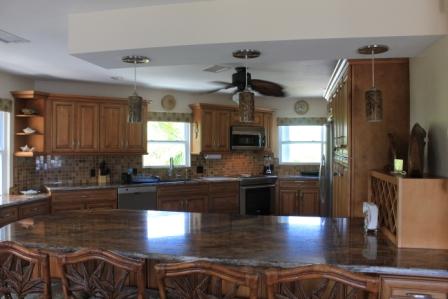 The large spread out kitchen is a wonderful place to make your meals.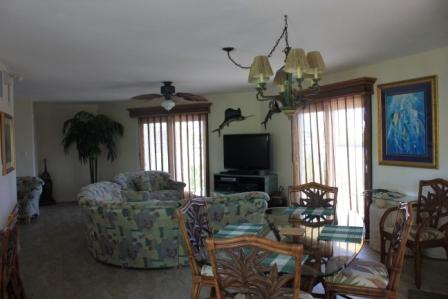 This is the dining area/living room.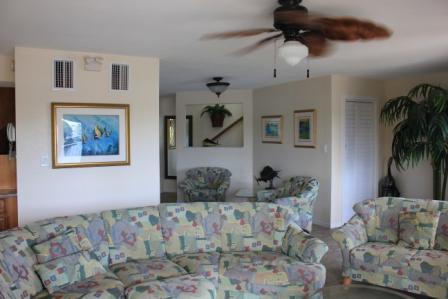 The open air floor plan is great.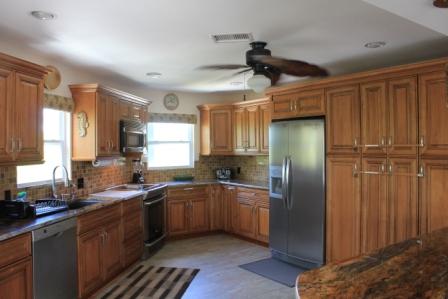 This is the large kitchen and counter top area, as you can see it is nice and spread out.
This is the Master Suite, right through those curtains is a balcony identical to the size of the downstairs one that has a full view
of the lagoon and gulf.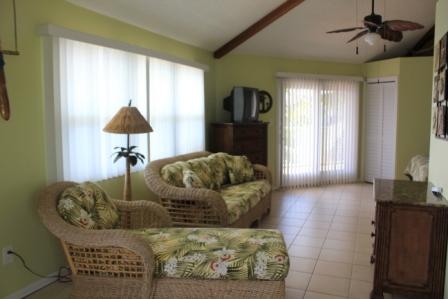 This is the master bedroom sitting area.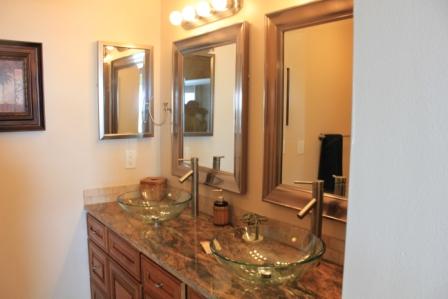 The master bathroom.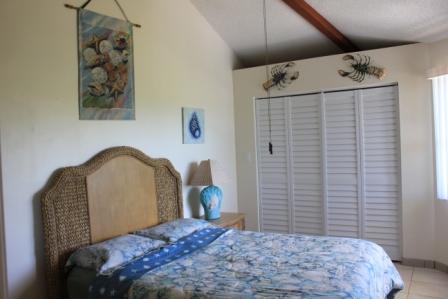 Here is 2nd guest bedroom.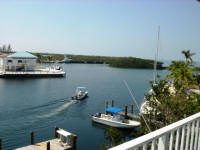 Here is a picture from the balcony, from this angle you can see the beautiful lagoon, this is part of the dockage that is available. There is also a nice fish cleaning table available for your fresh catch if you bring a boat.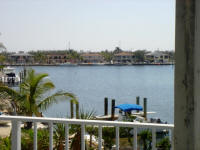 This is also a picture from the balcony. The Gulf is right around the corner, and the lagoon is great for fishing and swimming also.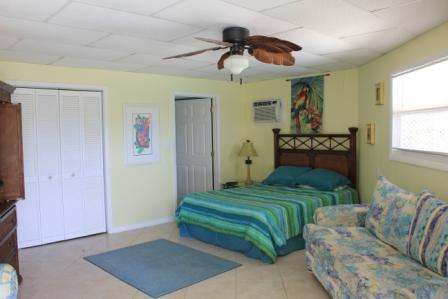 Here is the downstairs bedroom, it is nice and private.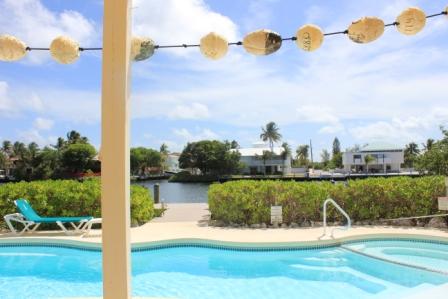 The pool and lagoon out back.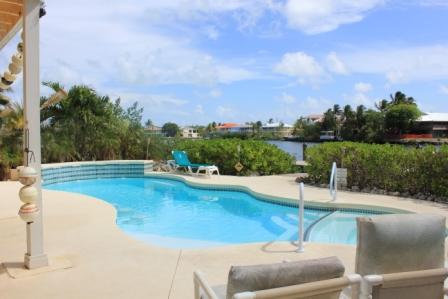 The pool with the waterfalls.

3bd 4bth with all of the amenities, 2300/wk in Marathon for the 2011 season.

305-743-8877

Copyright ©2014 Florida Keys Vacation Rentals